Week's Best Deals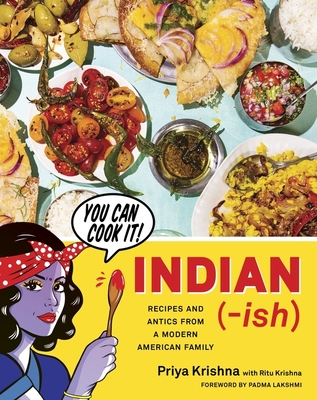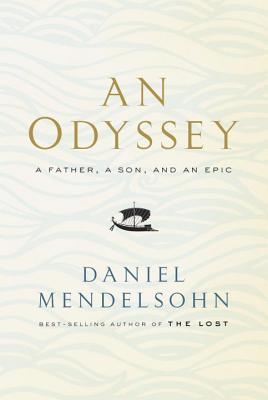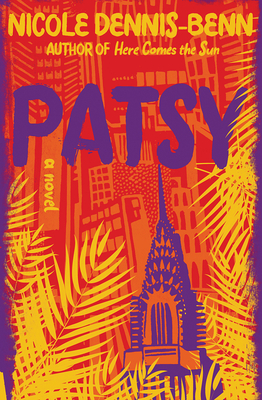 Indian-ish by Priya and Ritu Krishna
Food writer Priya Krishna (Ultimate Dining Hall Hacks) and her mother Ritu co-wrote this fun and accessible approach to Indian-American home cooking. There are traditional recipes for bhindi, dal, or saag, but there are also tips on substitutions if authentic ingredients are not available, as well as a plethora of far-from-traditional dishes such as crispy roti pizza and yes, even eggless pineapple dump cake. Available in hardcover, $14.98.
An Odyssey by Daniel Mendelsohn
An Odyssey is Daniel Mendelsohn's tale of a father and son's journey in reading and reliving of Homer's epic. When eighty-one-year-old Jay Mendelsohn decides to enroll in the undergraduate Odyssey seminar his son teaches at Bard College, the two find themselves on an adventure as profoundly emotional as it is intellectual. The result is part memoir, part literary theory, part psychological investigation. Available in hardcover, $8.98.
Patsy by Nicole Dennis-Benn
Nicole Dennis-Benn's first novel, Here Comes the Sun, won the Lambda Literary Award and Center for Fiction First Novel prize, and was longlisted for Dublin Literary Award. Her second novel, Patsy, once again describes experience of immigration, family, parenthood, and love with incredible vividness and beautiful characters. Available in hardcover, $9.98.
Sale Books Explained
In addition to the many new books that P&P stocks at regular prices, our flagship store carries a substantial number of deeply discounted books. The term for these in the book business is "remainders" but at P&P they're called "sales books" and are shelved in a separate section. To give the section greater prominence and allow for growth, it was moved in March 2018 from the store's lower level to a newly-built room on the upper level. For anyone new to sale books, we've compiled a little explainer below. Happy hunting!
Q. Where do sale books come from?
We buy them title by title from remainder wholesalers. Almost none come from P&P's regular inventory.
Q. Why can't your staff look up whether you have a sale book in your inventory?
Sale books aren't included in our regular inventory or itemized in the same way as our full price books. Many come in small quantities and can't be reordered, so they need to be cataloged differently.

This also helps us to keep costs down and bring you a bargain.
Q. I saw a particular book here a month ago. Will you be getting any more?
Maybe. Sale books are by definition limited quantities. Often, once we're out, we're out. But the business is unpredictable. We can't tell in advance what will and won't be remaindered. The best rule of thumb is to buy it when you see it.
Another tip: think of the sale section as a treasure trove. Like used-book stores, the best things you'll find there will probably be surprises.